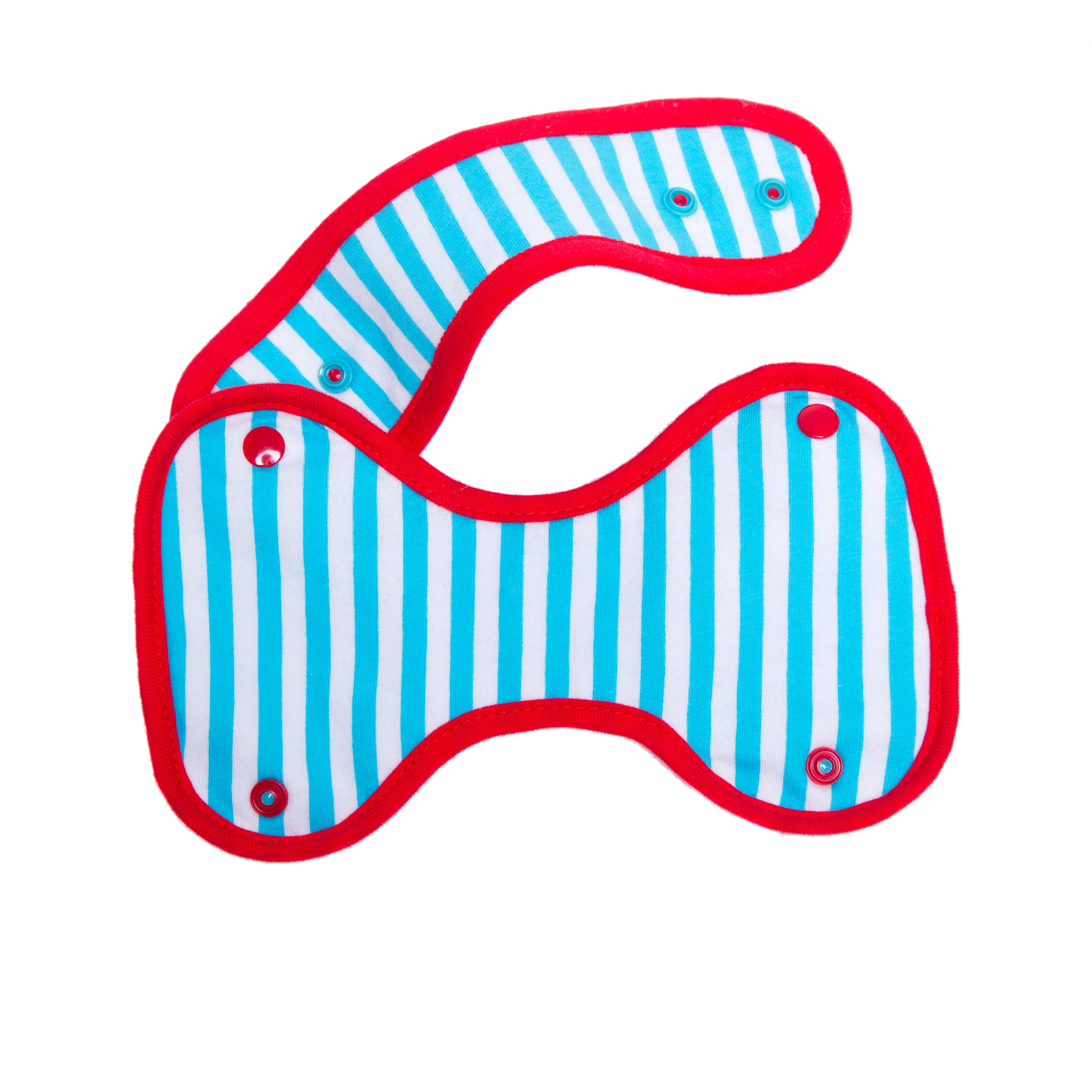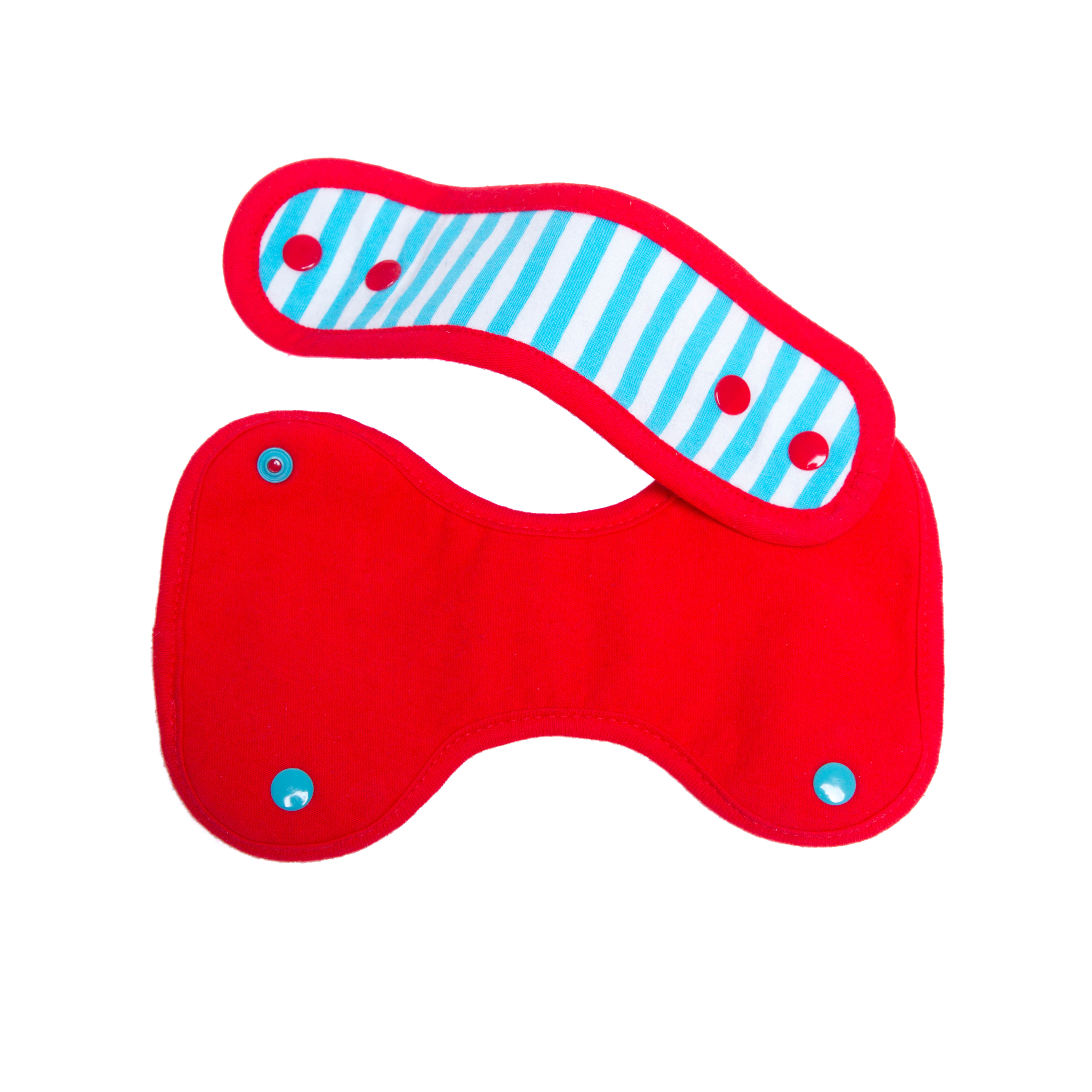 BibeeBow Dribble Bibs

The BibeeBow is the first of all baby dribble bibs to combine elegance, style and design. This super cute bib has your baby dressed to impress and camera ready.  Make them look sophisticated while turning heads.
The BibeeBow is a small, bow-shaped premium baby bib made of three layers. The outer layers are of premium Jersey knit cotton and an inner layer of soft, durable waterproof fabric. Keep your baby clean and dry all day long. It's reversible and allows you to choose a design that best matches your baby's outfit. It's not just a bib, it's a fashion statement.
As an added bonus, the BibeeBow is stain resistant to milk and formula. No more needing to buy countless baby bibs that easily and permanently stain!
Attach the BibeeBow to the Freehand Bib for added protection and increase the number of uses with the Freehand Bib baby bottle holder between washes. BibeeBow dribble bibs easily attach to the Freehand Bib with snaps. It was designed to prevent liquid from soaking the Freehand Bib. As one side of the BibeeBow becomes increasingly moistened, reverse the BibeeBow to use the opposite side. Then detach the BibeeBow, throw it in the wash and you'll be ready to use the Freehand Bib hands free baby bottle feeding feature again. Because BibeeBow dribble bibs are reversible, this feature makes the Freehand Bib a 3-in-1 bib accessory.
The BibeeBow is completely machine washable and available in two colors; adorable polka dot pink for girls and stylish blue and white stripes for boys. Best of all, BibeeBow dribble bibs include matching adjustable neck straps making it a perfect fit for any size baby.
The BibeeBow is design patented and is only available through Adar & Gwenyn. Don't compromise on quality or design when it comes to choosing bibs which are soft, comfortable and unique. Give your baby the best with BibeeBow dribble bibs.